Lineup
What's the Saturn Tribute
【SATURN TRIBUTE】

A series of classic games born on Saturn, a console highly acclaimed during the transitional period of important changes in the video game industry in the 90s... those classics are back!
This is all thanks to the Zebra Engine produced by City Connection. Old games can now be ported to new consoles with new features for a more comfortable playtime. Our mission is to port those Saturn classics from the Arcade era. For the players who mastered their skills back on Saturn, this is the real experience of the game.
Enjoy the revival of a classic and a new experience.

【LINEUP】

●S-Tribute: Casual lineup focused on download sales
●Saturn Tribute: A standard lineup that offers both Physical and Download versions
●Saturn Tribute Boosted: A premium lineup of Saturn Tribute with additional extended functions

《 Features 》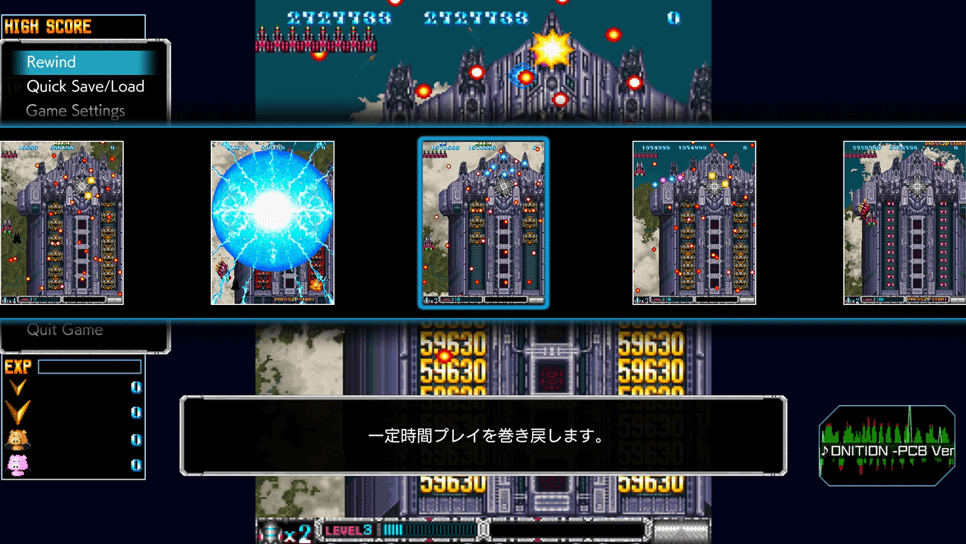 Rewind
You can rewind the game a short amount of time in case you made a mistake or missed something.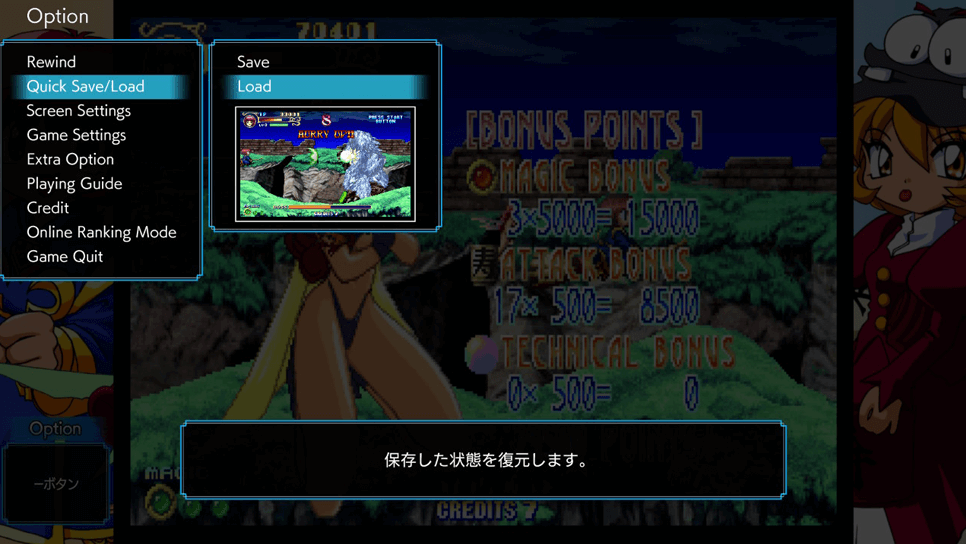 Save&Load
Additionnaly to the normal save, you can save and load the game whenever you want and resume the game from it.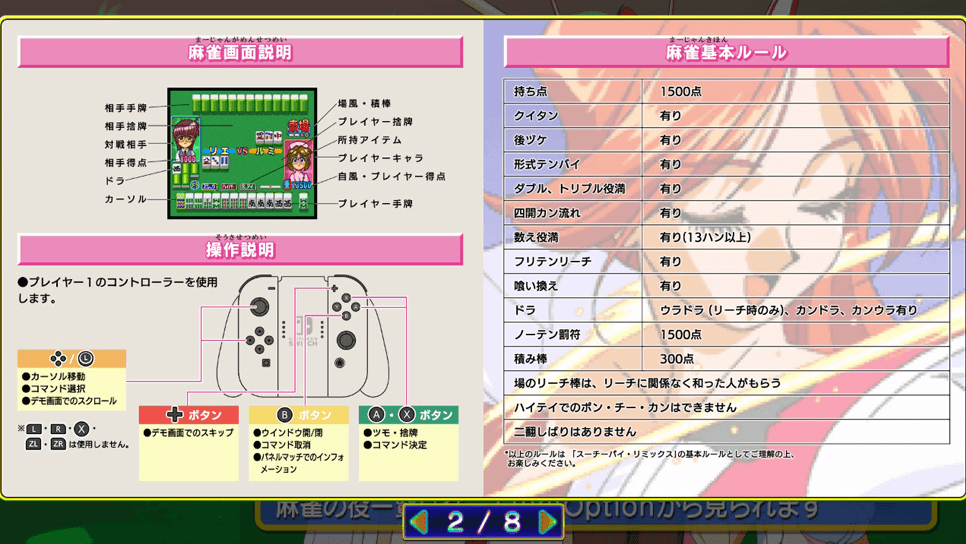 Digital manual
Each game comes with an in-game offline manual that provides useful information on how to play. You can check it before or during your play.

@claricedisc