BATSUGUN Saturn Tribute Boosted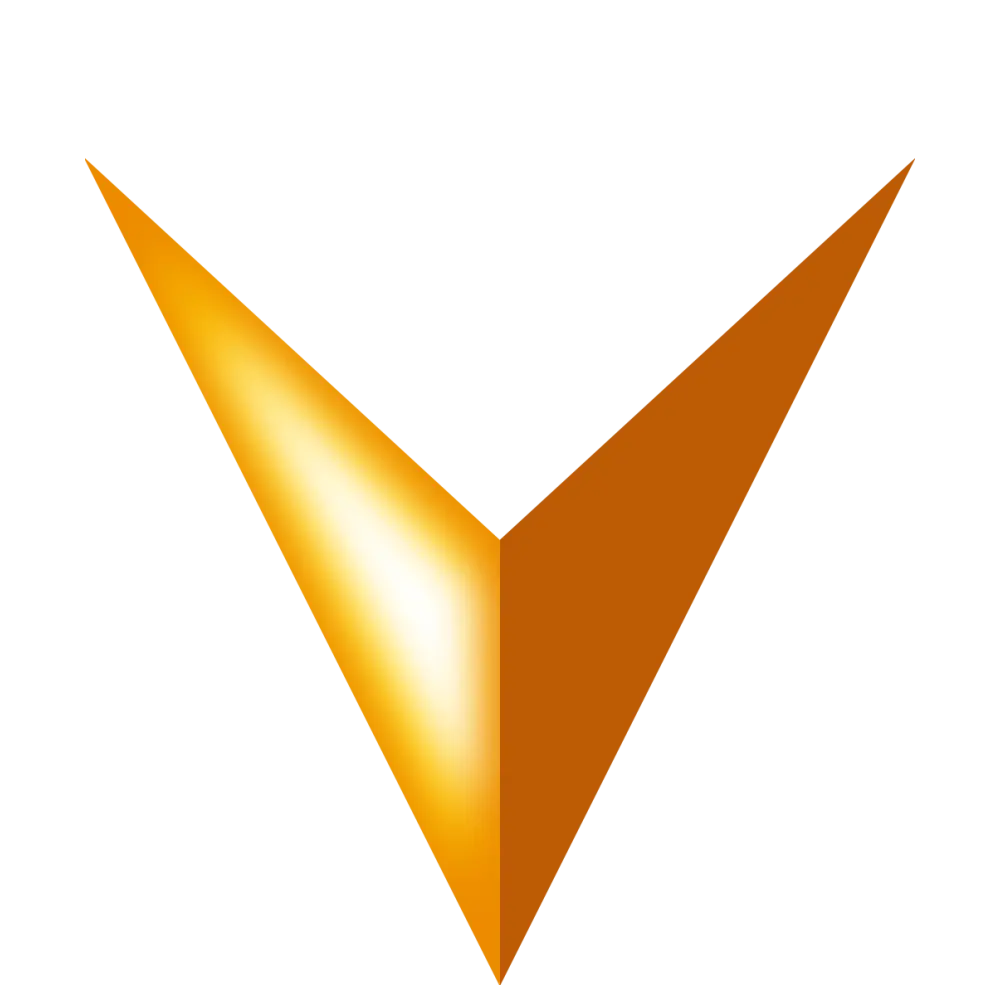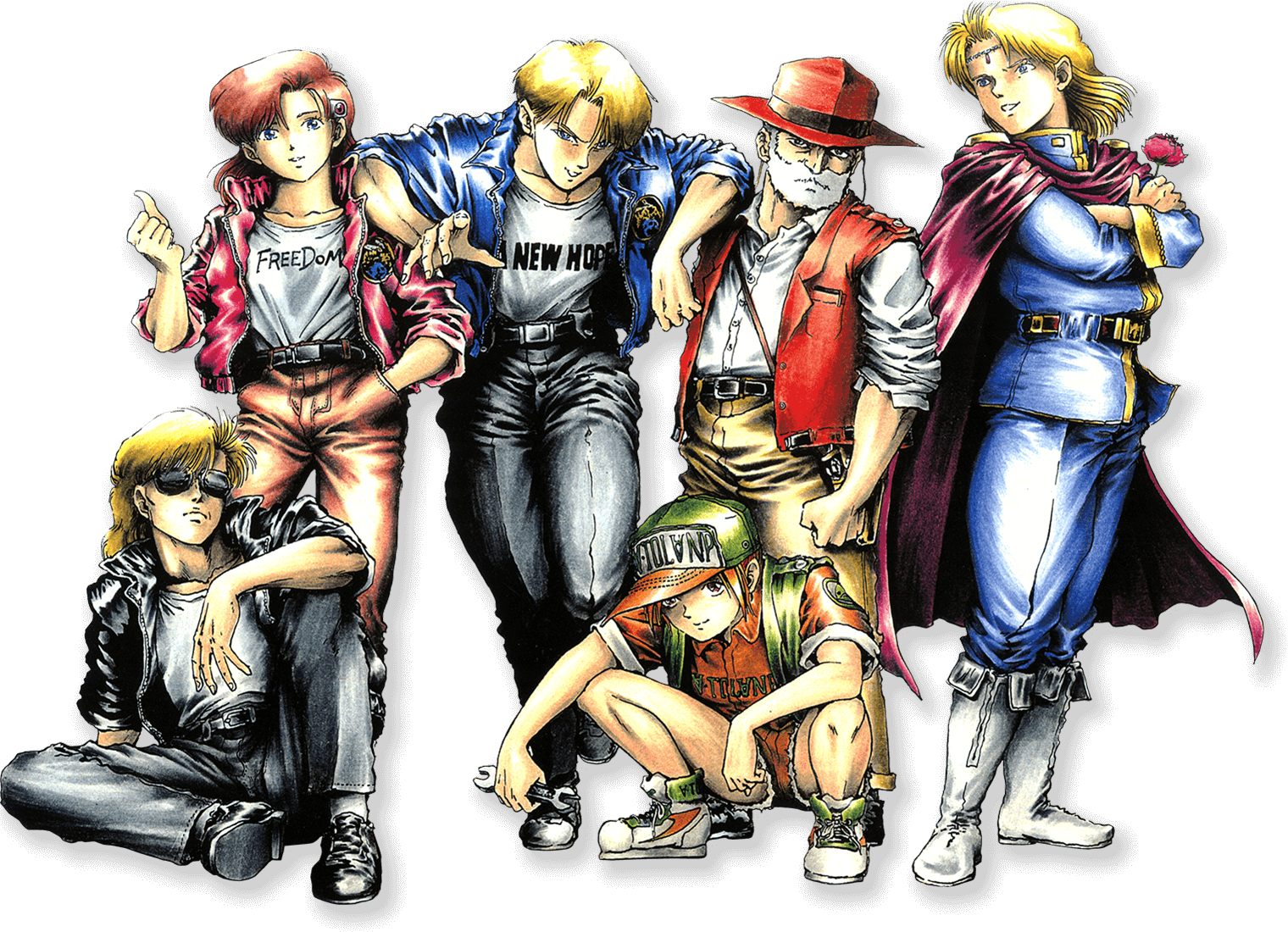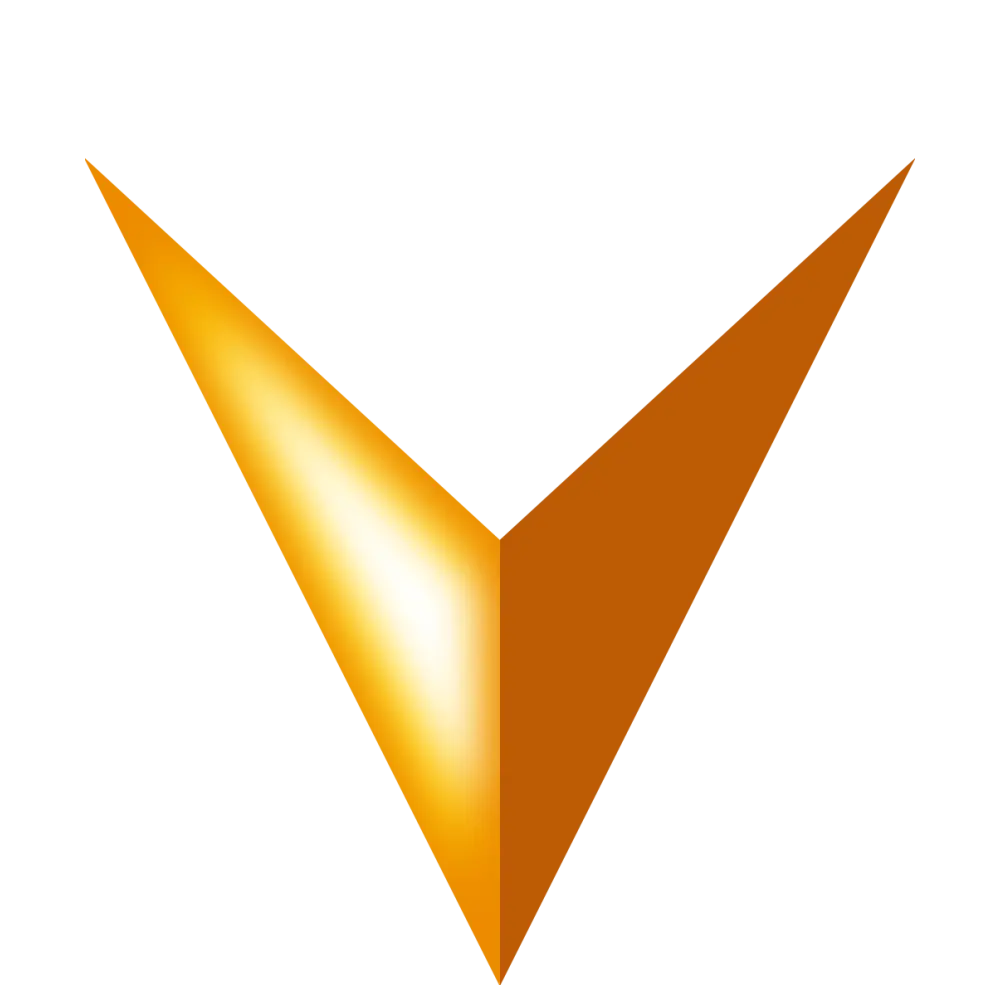 An arcade hit from the 90s is back! Now with new comfortable features such as "Rewind", "Save&load", "Select the stage", "Incline the screen" and the new Boost Up HUD !

Various artists from the 80s to 2020 and specialized in shooting games gathered to compose newly arranged music for the game! The result is a CD that represents the uniqueness of each composer! The CD is included in the Special physical edition so don't miss it! These arranged BGMs will be in-game as well!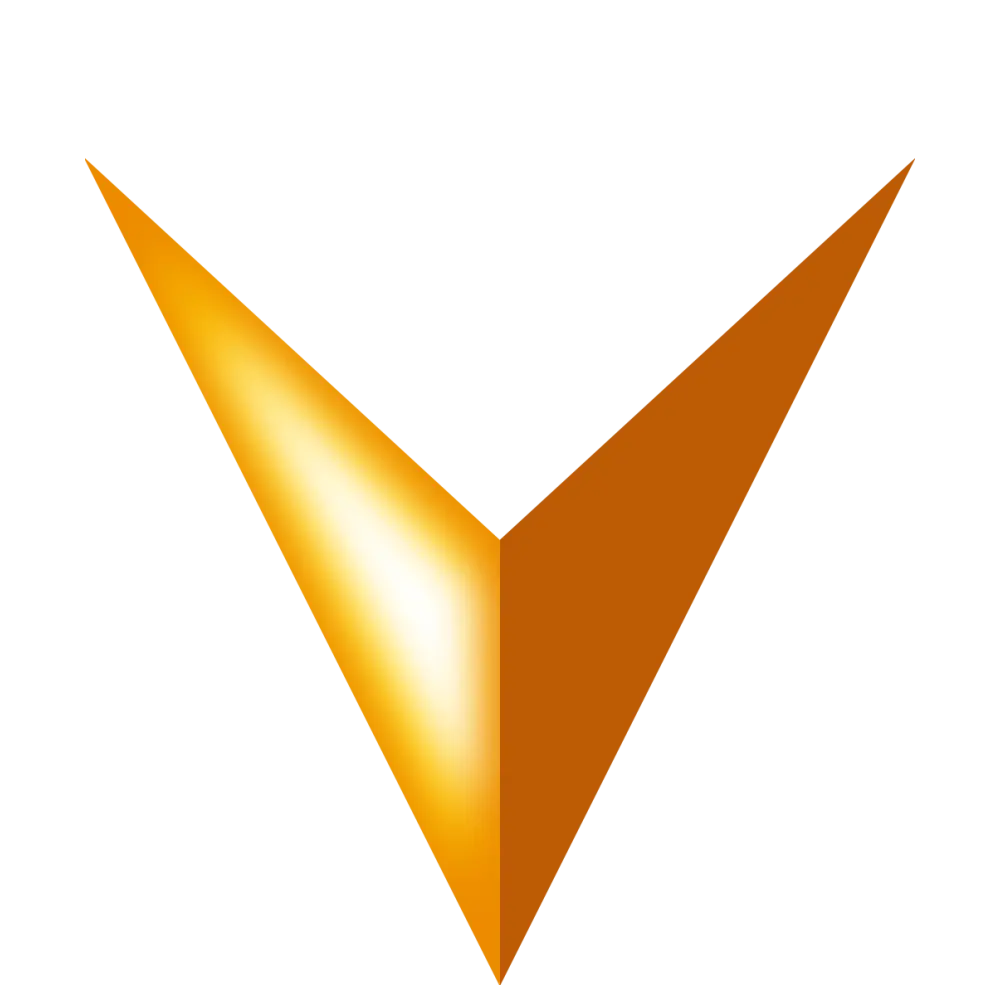 Title

BATSUGUN Saturn Tribute Boosted
Genre

Vertical scrolling shooter
Platform

Nintendo Switch, Playstation 4, Xbox One, Steam
Release date

Steam : May 25, 2023 / Other consoles : July 27, 2023
Players

1-2
Rating

CERO A

Physical versions
- Normal edition -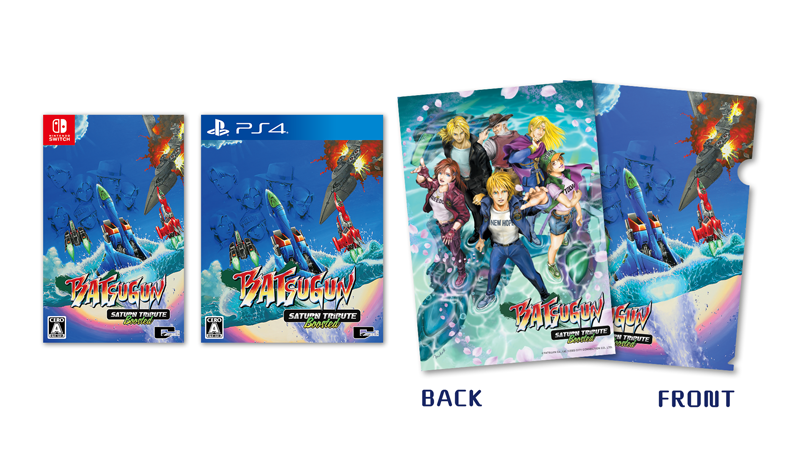 - Special edition -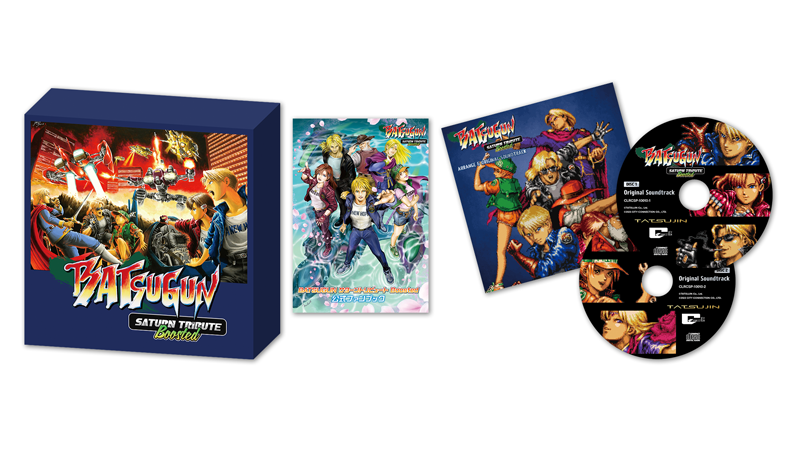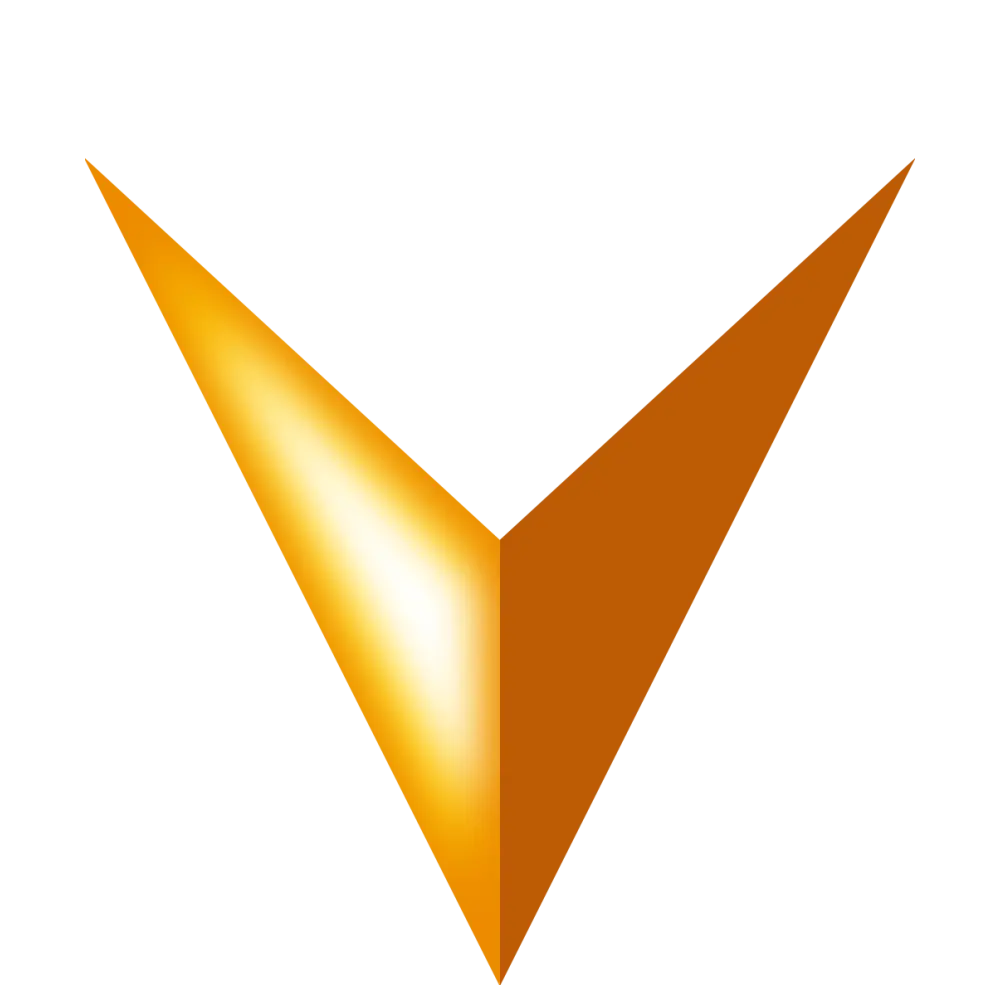 Store bonuses