BATSUGUN Saturn Tribute Boosted
◆ "Judgment Flasher" Pilot
ICEMAN
Iceman/Real name unknown (32)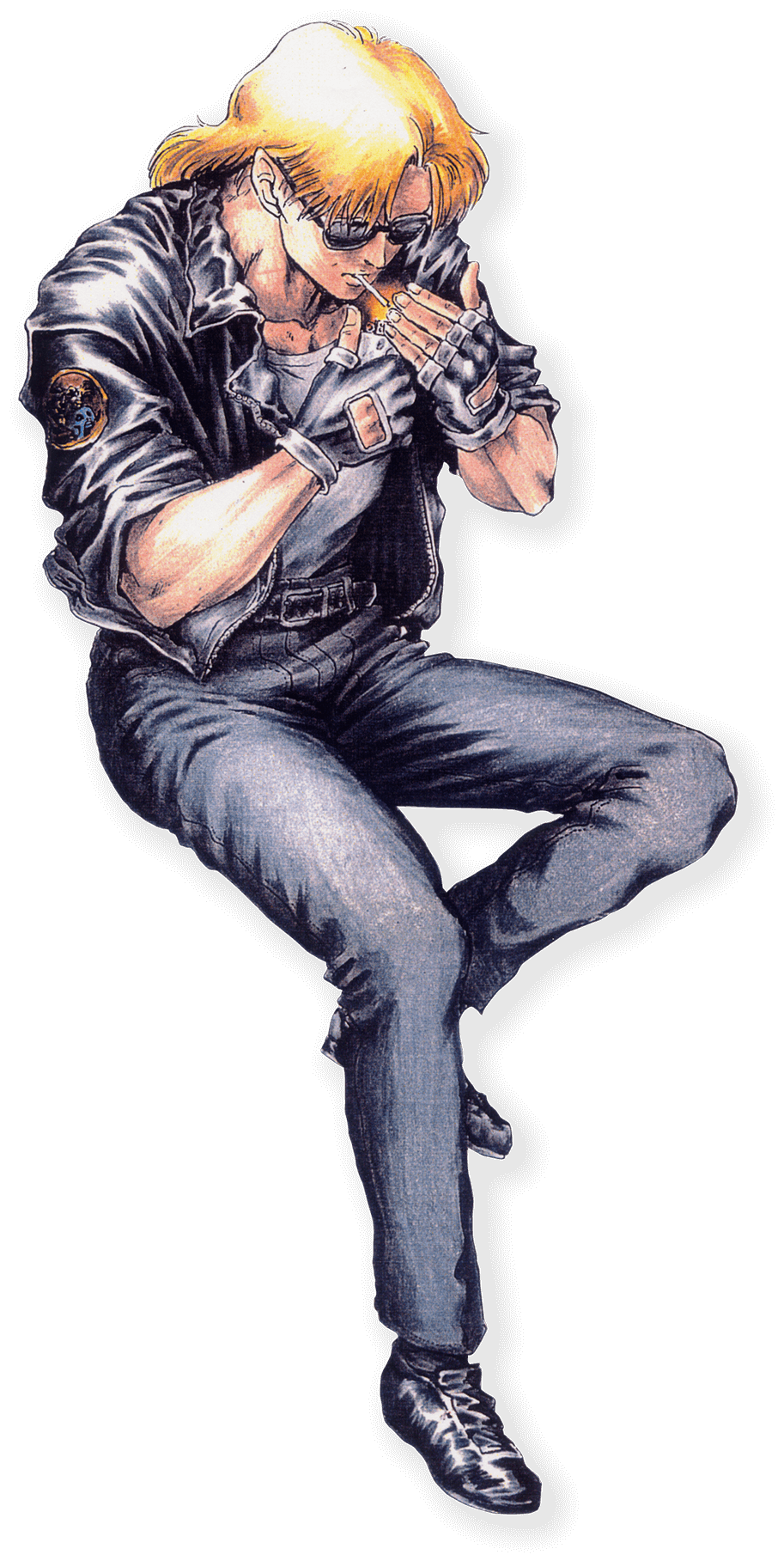 Height

185 cm (6'06")
Blood type

AB
Born in a family of conglomerates, his health was so poor that he had to move to a villa in the suburbs.
He was then kidnapped.
The ship he was in met a terrible fate and the child was lost. He found himself on a no-man island and had to survive for 8 years alone. Eventually, he was found again by sailors. He embarked with them and finally return to his country. But without official papers proving his identity, he had no choice but to live in the slums. This poverty led him to become obsessed with money. This is why he enrolled in the Marines. The earnings didn't satisfy him, so he became a businessman in a prestigious company. But this mundane, away-from-danger life didn't satisfy him either. He finally came to the realization that being a mercenary would give him the money and the dangerous life he wants.