BATSUGUN Saturn Tribute Boosted

◆ "Dragon's Whisper" Pilot
BELTIANA
Beltiana Divine (21)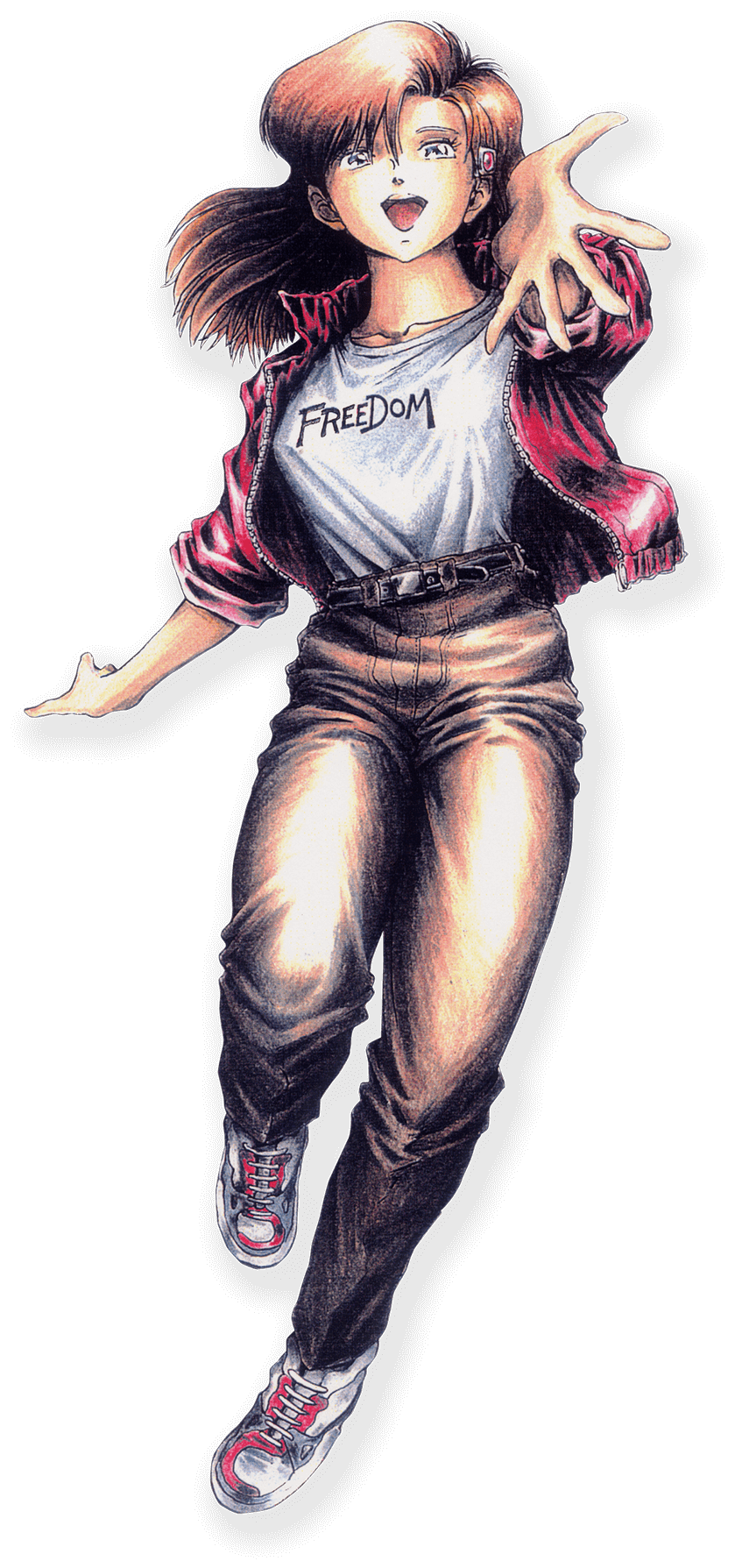 Height

160cm (5'2")
Blood type

B
Jeeno's childhood friend and classmate. She joined the Air Force with him.
She doesn't act like a lady and is always harsh on others.
She tries to change herself but being honest is hard.
Her heart burns with anger since the day her little brother was killed by General Gladebaran.